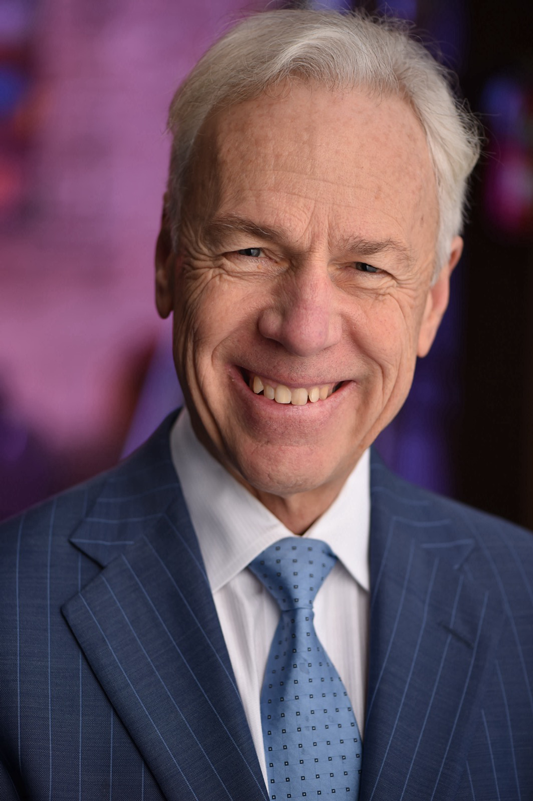 On behalf of everyone at Lohn Caulder LLP, we would like to congratulate Kelly Lohn, one of our founding partners, on receiving the distinction of FCA.
The F in FCA stands for Fellowship and is awarded to individuals within the CA accounting designation for their many years of work with the CA Institute, their career, their community service, or their professional or academic contributions to the field of accounting.
Kelly has always been very active in the accounting profession at both the provincial and national levels, contributing his time to a number of committees and volunteering locally. You can read the history of Kelly's accounting career at CPABC's website on page 20 of the February 2015 digital booklet.
We cannot think of a person more deserving than Kelly and all of us at Lohn Caulder LLP are honoured to be a part of his team.